Professional & Provider Referrals
Eagle View Behavioral Health Accepts Professional Admission Referrals.
We want to collaborate in providing excellent behavioral health treatment to the patients you serve.
Our team understands that providers in the community have a special interest in finding the best care for their patients, clients, and residents.
We believe it takes a team approach to help our patients achieve wellness. We want to involve you in your patient's treatment from admission to discharge. It is important to your patient's recovery that we coordinate throughout the continuum of care.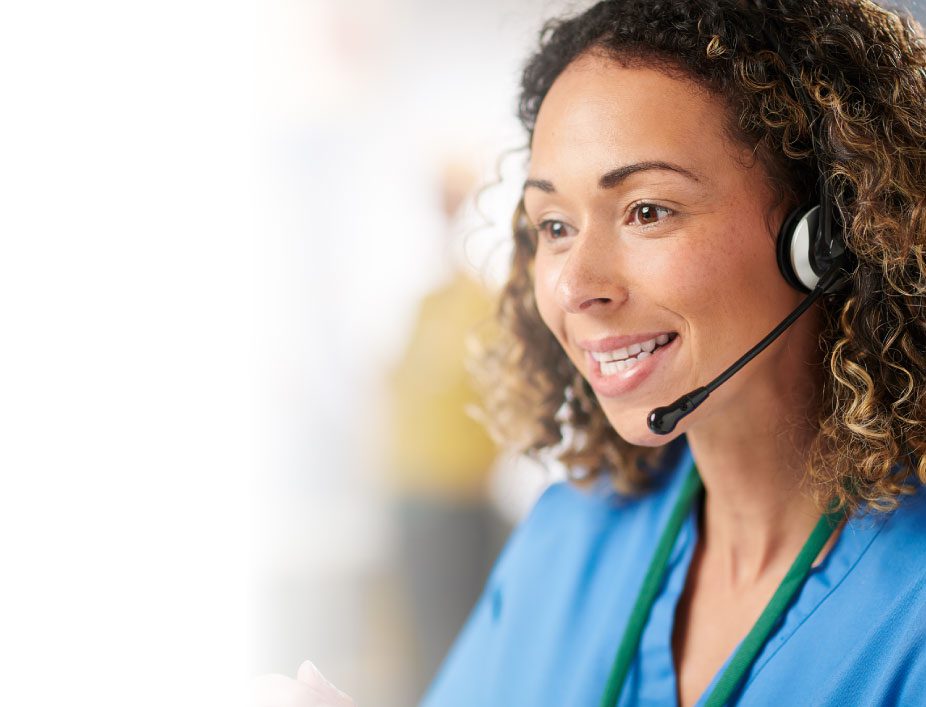 We accept direct admission referrals 24/7 and are available to help support you in finding the best care for your patients.
many patients are referred by: